WELCOME!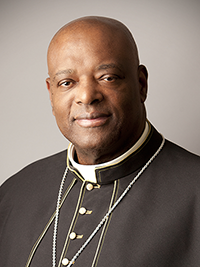 Welcome to Zoe Ministries International – Canada (Zoe Canada) a Prophetic Ministry whose vision is changing lives for the better through Prophesy, Prayer, Praise and the Word of God.
I, Pastor Ralph Boyce, Senior Pastor and Prophet, am extremely pleased to say that your being on this website is a Divine act. God brought you here  to begin to live the life that He has ordained for you.
In short, your connection to this ministry is because God wants you to begin to walk into your blessings and prosperity. No more lack!
Jesus states, "Ye have not chosen me, but I have chosen you, and ordained you, that ye should go and bring forth fruit, and that your fruit should remain: that whatsoever ye shall ask of the Father in my name, he may give it you." John 15:16 KJV
What does this mean for you? Whatever you are seeking, God has directed you here to receive the revelation that will manifest Prosperity and Favour in your life. Sign-up for a Prophetic Word, then Click Here! and begin to Claim Your Power Now!